My name is Philip Lee and I'm a freelance front end developer based in Manchester. With a strong passion for creative design and making things work, User Interfaces and User Experience is the forefront of my mind.
In recent years my main focus has been around Ecommerce and in particular Magento where I earned a frontend certification. Generally work has been varied from standard Magento builds, Hyva and PWA's.
Away from the Magento world I also enjoy working with WordPress, React, Next and Vue, while maintaining an interest in other general technologies such as ThreeJs.
When I have spare time I enjoy doodling, making vector art, watching football, computer games, reading manga, watching anime, enjoying Japanese and Chinese culture and completing tutorials to improve my skills.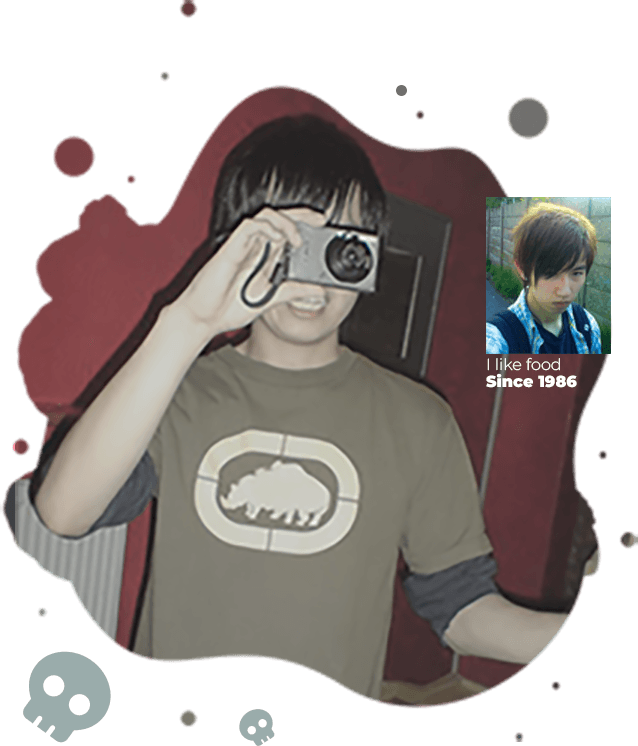 Magento Frontend Developer
Objectsource | London
Working with various clients from SMEs to large enterprises producing modules, themes and bespoke UI and UX.
Magento
LESS
SCSS
JavaScript
Knockoutjs
PHP
React
Hyva
PWA
Aug 2018 - June 2023
Magento Frontend Developer
InTheStyle.com | Manchester
Working with a rapidly changing fast fashion e-commerce company to optimise the existing Magento 1 theme to improve conversions.
Magento 1
SCSS
JavaScript
PHP
Sep 2017 - Jun 2018
Magento Frontend Developer
PrettyLittleThing.com | Manchester
Working with a fast paced enterprise online fashion retailer, providing support and feature request development.
Magento 1
SCSS
JavaScript
PHP
MYSQL
Feb 2017 - Aug 2017
Magento Frontend Developer
CTI Digital | Manchester
Working for an agency providing ecommerce solutions for SMEs and enterprise level clients.
Magento 1 & 2
SCSS
JavaScript
PHP
MYSQL
Jan 2014 - Feb 2017
Frontend Developer
Gooey Creative | Manchester
Various development varying from new build WordPress and Magento sites to providing support for existing clients.
Magento 1
WordPress
SCSS
JavaScript
PHP
MYSQL
Jun 2013 - Dec 2013
Web Designer | Frontend Developer
Kudos Web Solutions | Manchester
Developed and designed various CMS and e-commerce websites and providing ongoing support.
Magento 1
WordPress
CubeCart
TextPattern
CSS
SCSS
JavaScript
PHP
MYSQL
Flash ActionScript
Jun 2009 - Mar 2013
Junior Web Designer
PH Media Group | Manchester
Designing and building static websites for various small companies.
HTML
CSS
Flash ActionScript
Feb 2008 - Mar 2009
The main area of my expertise is front end development, but am capable across backend
JavaScript

HTML5

SASS

CSS

LESS

PHP

Magento

React

WordPress

Grunt

Gulp

Git

JIRA